Hive Mind


Screenprint, typography, art direction, visual design

A call to action campaign raising awareness about protecting bees and their habitats.
Designed outcomes of this project includes screen printed patches hand sewn onto
a bee keeping suit, a film, stickers and two zines.

November - December 2019



No bees, no pollination, no food. ︎ No bees, no pollination, no food. ︎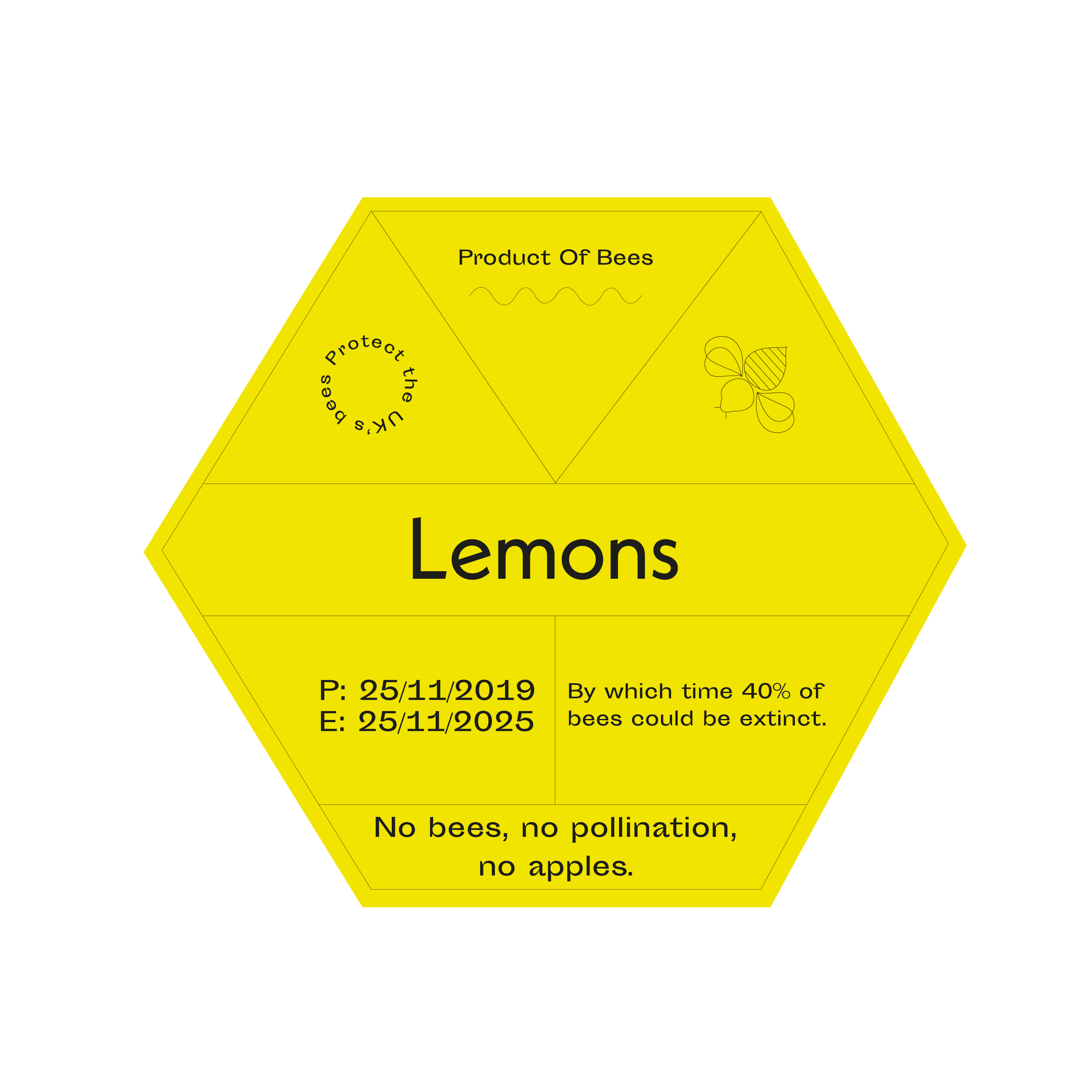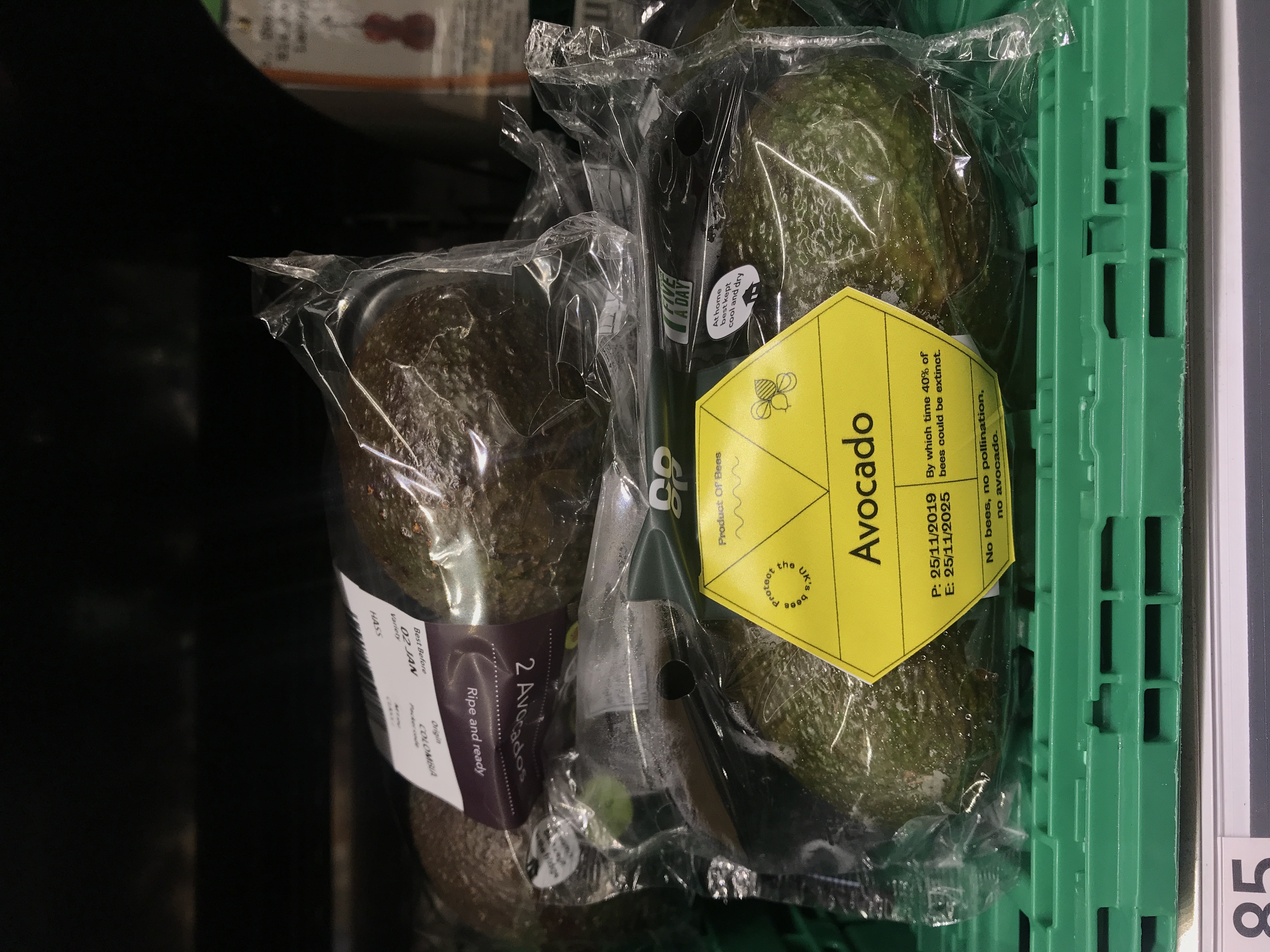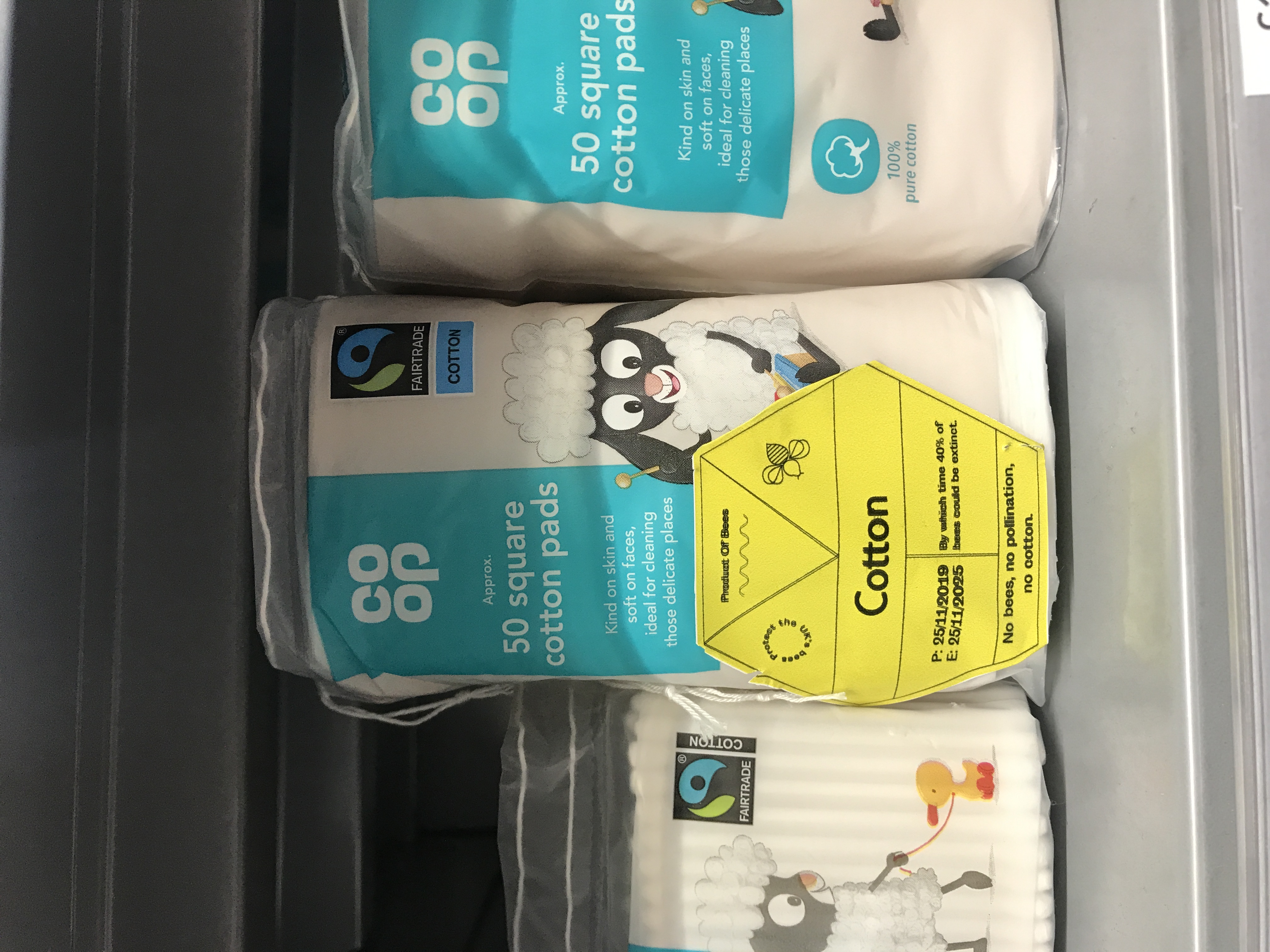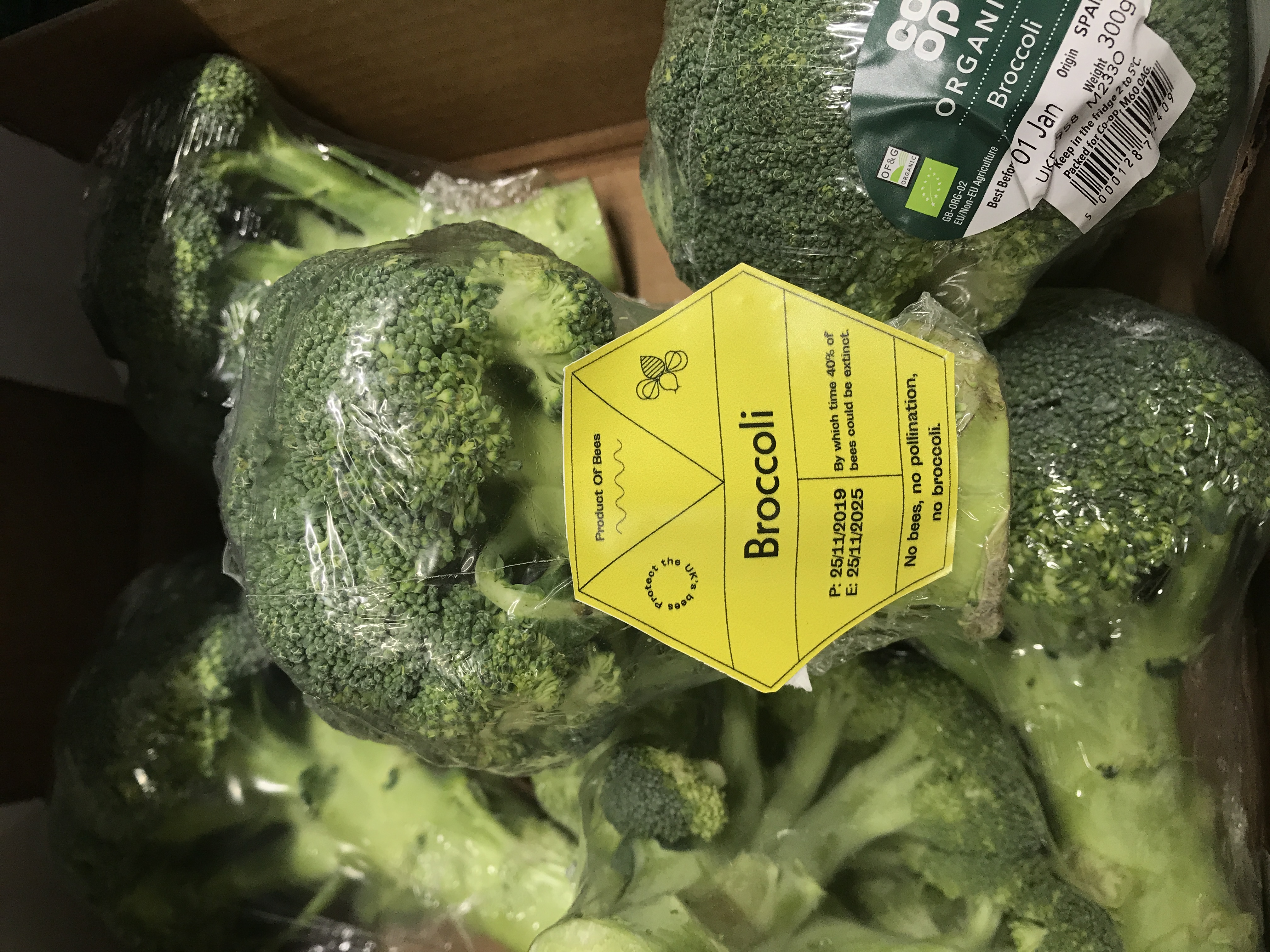 The complicated world of bees, made simple.
With thanks to Francis the beekeeper.


Journalistic design, type design and book binding

A zine based on a conversation with Francis the beekeeper.



Silent Protest Zine

Image making and editorial design

A short zine accompanying my hand-stitched beekeeping suit, explaining what the issue is
with bee populations declining and what can be done to prevent the decline.



---
Rosie Bond 2020 - Bristol, UK ︎